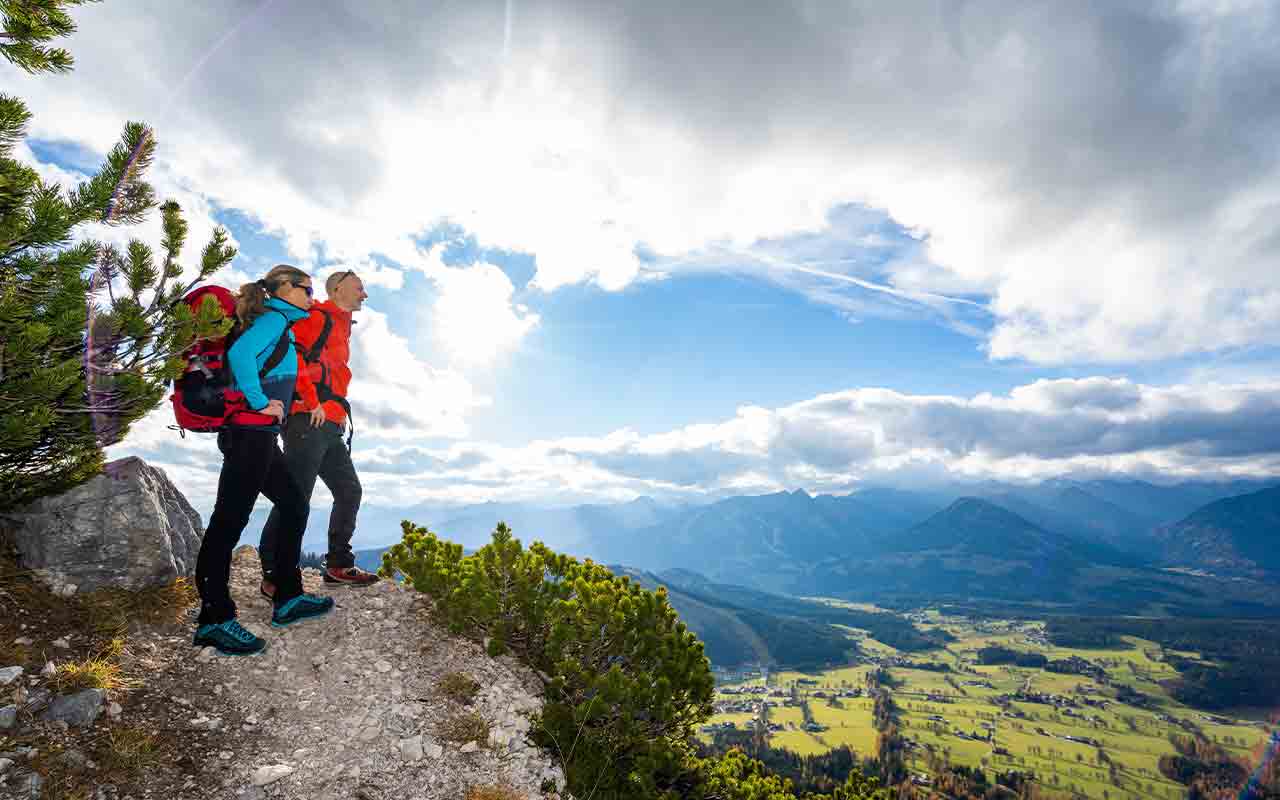 Who we are
As CPAs and Business Advisors, we have had the privilege of working with countless business owners over the decades in pursuing their dreams.
We are a "relationship" based firm and work primarily with business owners of small to medium sized companies.
As the world around us continues to change, we will be here to help our clients navigate the increasingly complex business environment.
Our team members
In addition to supporting our clients and our community we desire to create a wonderful atmosphere for our employees to work in and support each other.
Our team of CPAs have decades of experience working together and really enjoy each other, and that shows in the way they interact with our clients.
Forrest (Frosty) Andrews, CPA
Partner
Robyn Hoffman, CPA
Partner
Shawna Bridges, CPA
Partner